Our Pastoral Team:
Bobby & Susan Herrell
Pastor Bobby and Susan have served together at Cornerstone since they were both teenagers. They consider it a great privilege that you have been worshipping with us. Their desire is to challenge you from God's Word as we all study together. You will soon find that they share a passion for international missions and a call to replicate Christ's ministry of disciple making here at Cornerstone. Bobby became the Lead Pastor in 1997, after a decade long career as a diamond grader with the Zale Corporation. Susan joined the staff in 2005 after leaving her career in the Human Resources Department at the American Airlines Corporate Office. She now serves as the Human Resources Director for Cornerstone Baptist Church, Pebbles Preschool, and Global Effects. Bobby and Susan have two adult sons; Andrew and Jack. In their time together as a family, they love anything outdoors: climbing, fishing, hunting, golfing, but the adventure of traveling is their most favorite pastime.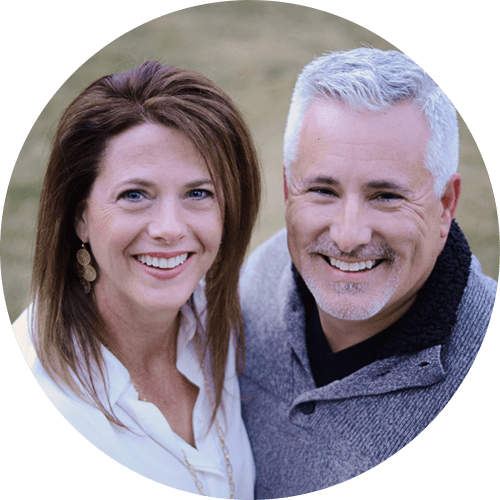 Jeremy & Erica McNair
Pastor Jeremy and Erica McNair first came to Cornerstone in 2010 and consider it a great honor to call this incredible group of believers their church family. Jeremy is an Associate Pastor, leading our worship and discipleship ministries as well as running our media and technology teams. Erica is the Communications Director for our church office and for our nonprofit humanitarian organization, Global Effects, Inc. They are discipled by Bobby and Susan Herrell and actively disciple many of our church members. Jeremy and Erica have two sons, Levi and Jude, who they love taking on adventures - whether they're camping in the living room, building sand castles on the beach, or staying in a cabin somewhere in the mountains! Jeremy and Erica consider Cornerstone home and are committed to furthering God's mission for the church alongside other Christ-centered disciple makers within our church family.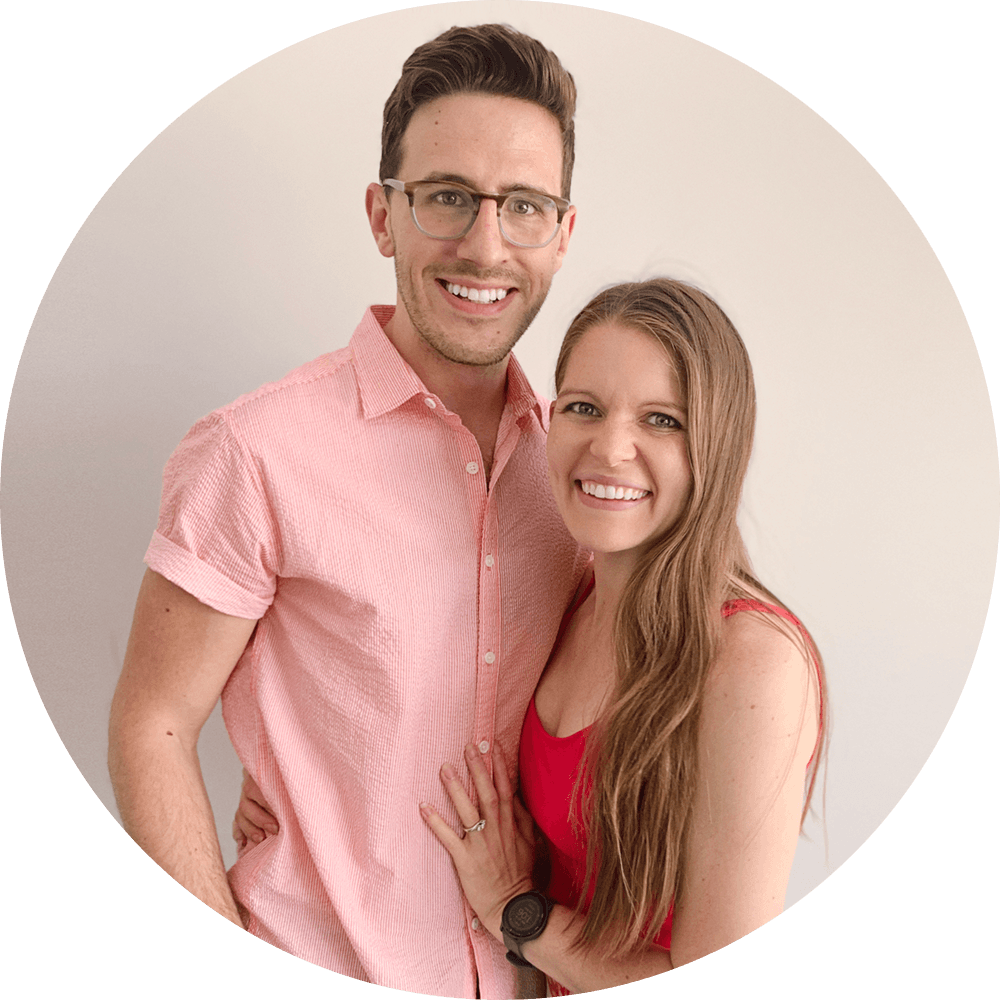 Erica & Garrett McAdoo
Erica McAdoo is the Student Pastor at Cornerstone Baptist Church overseeing both our youth and elementary programs. She and her husband Garrett first began looking for a new church in 2016 when they moved into the area as newlyweds and were blessed to find Cornerstone. They knew immediately that this would be their home! Garrett and Erica quickly became active in volunteer roles. Garrett began serving on our First Impressions Team and now leads our Security Team while serving as a Deacon. In 2018 Erica left her job as a seventh grade math teacher to pursue a longtime passion and became the director of Cornerstone's Kids Ministry. In 2021, her role expanded to Student Pastor as she now oversees all K-12 grades. The McAdoos were faithful to growing as disciples and continue to grow as they make disciples of their own. Erica and Garrett have a daughter, McKinley, and eagerly await the arrival of another baby girl. They love being a part of all that God is doing at Cornerstone!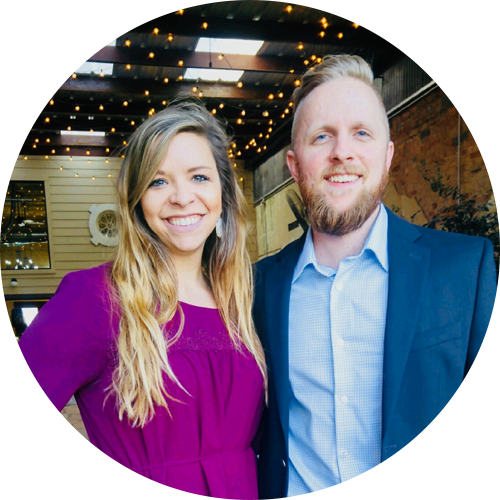 Our professional staff:
Jessica Guy
Jessica Guy is our Production Assistant and has been a member of Cornerstone for 10 years. Prior to being on staff, she faithfully served as part of our production team. Jessi is passionate about being able to help create a seamless and distraction free service so others can fully focus on the worship and the message God has laid on our Pastor's heart. The way Cornerstone implements discipleship has played a major role in her life, and she loves having the opportunity to take what she has learned to help others on their discipleship journeys. When she is not working with our incredible Pebbles Preschool or editing our Cornerstone Conversations podcast, you are likely to find her reading one of the latest spy novels or diving into a theology book. She also enjoys collecting vinyl and checking out the newest local coffee spots.
Joshua Martin
Joshua Martin is the Kids' Director at Cornerstone. He and his wife, Kierstin, joined Cornerstone in 2018 after moving from their home state of Ohio. They absolutely love living and serving here in Texas, and definitely consider themselves Texans now! Josh has been serving with our kids for several years and is passionate about leading them toward Jesus. Josh and Kierstin are committed to being faithfully discipled as they grow in the Lord and encourage others in their walks with Christ. When Josh and Kierstin are not serving side by side at the church they enjoy going to the movies, finding the best places to eat, or cheering on their favorite soccer and hockey teams. Josh knows that our kids are the next generation of Kingdom building disciple-makers, and he is committed to helping them grow in their understanding of Christ along the way!
Aven Ward
Aven Ward is the Early Childhood Director at Cornerstone. Aven and her family found Cornerstone in 2019 after moving to Fort Worth. After one visit they knew there was something special about Cornerstone and knew it would be their home. They quickly stepped into discipleship relationships and are committed to replicating that process in the lives of others. Aven and her husband Matt have a wonderful son and daughter, Cullen and Jentry. As a family, they enjoy being active, spending time with friends and family, and fellowship by way of backyards and BBQ! Aven's passion for teaching little ones to hide God's Word in their hearts led her to years of faithful service in our nursery and preschool ministry. She believes that disciple making starts in the home and is an excellent support to parents in the disciple making process.
Our Elders: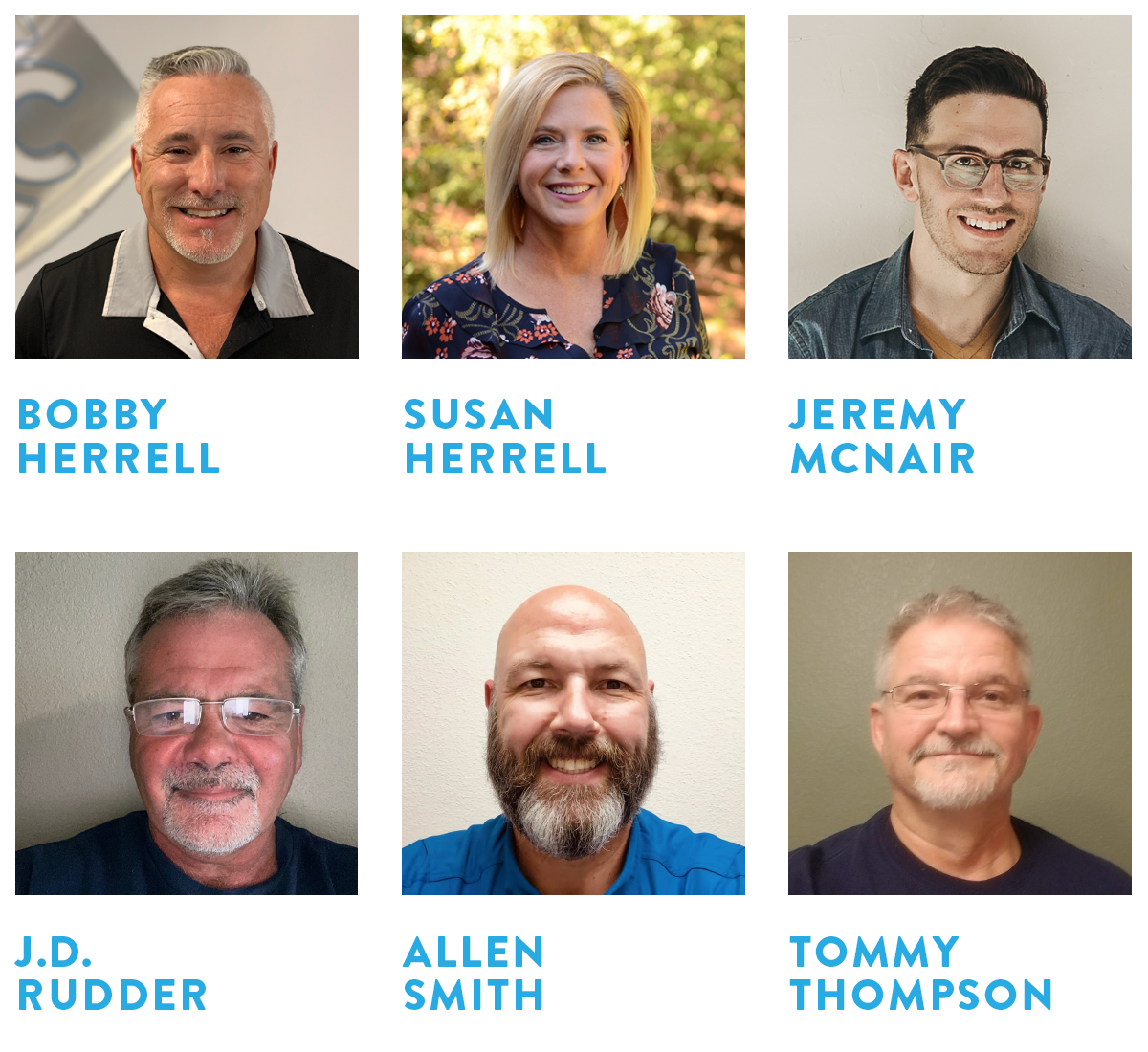 Our Deacons: