Bobby & Susan Herrell
Bobby and Susan both began serving at Cornerstone Baptist Church when they were teenagers. Bobby became the Senior Pastor in 1997, after a decade long career as a diamond grader with the Zale Corporation. Susan joined the staff in 2005 after leaving her career in the Human Resources Department at the American Airlines Corporate Office. She now serves as the Human Resources Manager for Cornerstone Baptist Church, Pebbles Preschool, and Global Effects. Pastor and Susan were married in 1992 and have two sons; Andrew and Jack. The family loves anything outdoors: climbing, fishing, hunting, but they enjoy the adventure of traveling the most.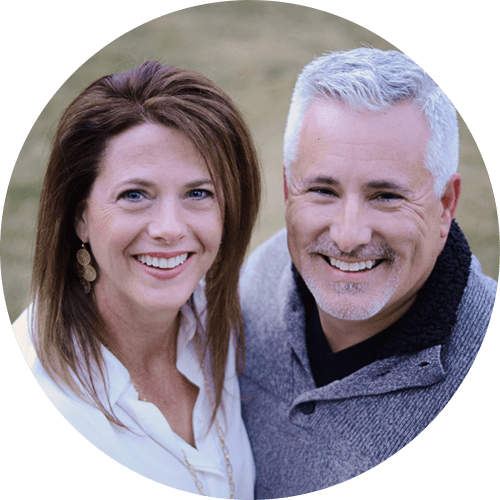 Jeremy & Erica McNair
We began attending Cornerstone in 2010 and have both had the privilege of being on staff since 2012. Jeremy leads our Worship Ministry and Young Families, and Erica serves alongside him in addition to working in the church office with administration in both the church preschool and Global Effects. We are both blessed to actively lead and disciple others within the church. We have two sons, Levi and Jude, who we love taking on our various adventures whether we're running, hiking, or staying in a cabin and exploring the mountains! We are honored to serve alongside a Christ-centered, disciple-making team at Cornerstone and eagerly wait to see God continue to move!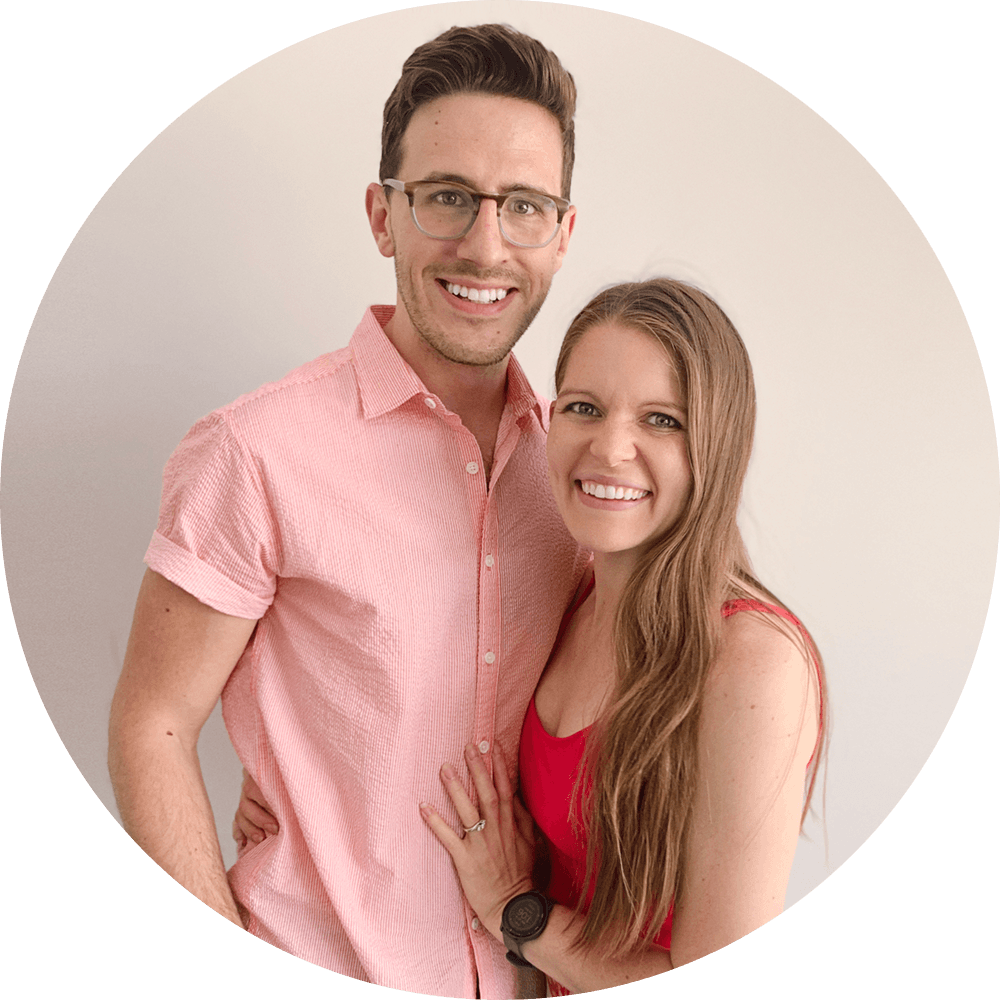 David & Rachel Wilson
My name is David Wilson, and I've been involved in youth ministry for more than 9 years. I'm a native Texan and way too proud of that! I have been married to my lovely wife, Rachel, since July 2012, and she loves to minister to students as much as I do! We have two beautiful daughters, Avelyn Jak and Asher Bea who are an absolute joy! In addition to spending time with our precious girls, we enjoy getting meals with friends, watching movies, and binge-watching TV series online. We also love the Texas Rangers. We joined Cornerstone in 2015 and are excited about the future of the student ministry as we lead young people to love Christ, His church, and His mission.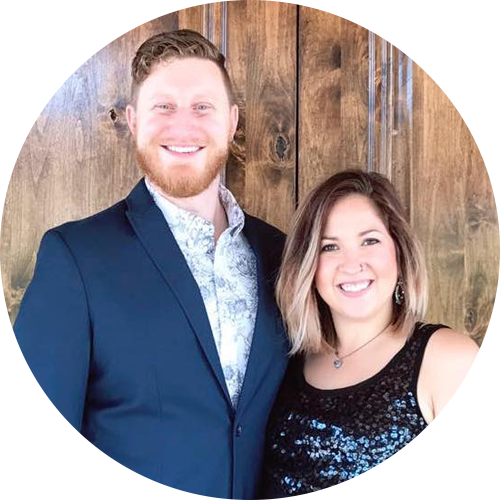 Erica & Garrett McAdoo
I'm Erica McAdoo and I am the Children's Director at Cornerstone Baptist Church. My husband, Garrett and I were looking for a new church home when we moved from south Fort Worth and were blessed to find Cornerstone. We knew this was our home immediately! Garrett started serving as a greeter and I started serving with kids in 2016. Our disciple leaders helped us continue to grow in our relationship with the Lord and learn how to disciple others. I was a 7th grade Math teacher when I received the opportunity to become the director of our awesome kids ministry. I knew this was God's plan all along and couldn't wait to serve with the kids on an everyday basis!